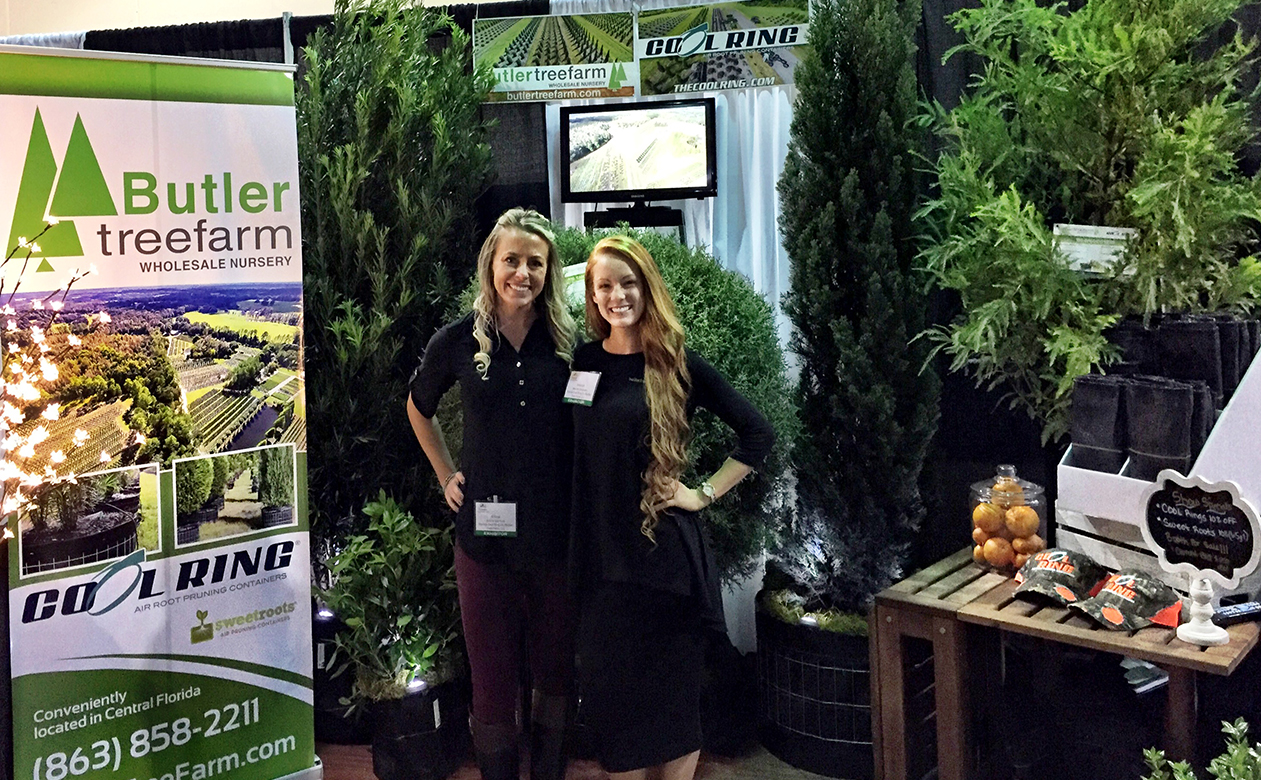 10 Oct

TNGIE (MTNA/TNLA Joint) 2016 Trade Show

MTNA Trade Show is now in its 26th  year
The Middle Tennessee Nursery Association Trade Show or MTNA was incorporated in Tennessee. The show is governed by the MTNA Trade Show Committee and the MTNA Executive Board and has been managed by MTNA since its inception.
The first trade show was held in McMinnville, TN , in October, 1991 Now in its 24th year, MTNA Horticultural Trade Show is located in the heart of the Nursery green industry marketplace for finding plants and nursery stock, landscape and garden items, heavy and light duty equipment, tools, furniture and hundreds of other allied industry products. Companies exhibit and industry members attend because they know that MTNA is the place to buy, shop – we are your One Stop Shopping Center.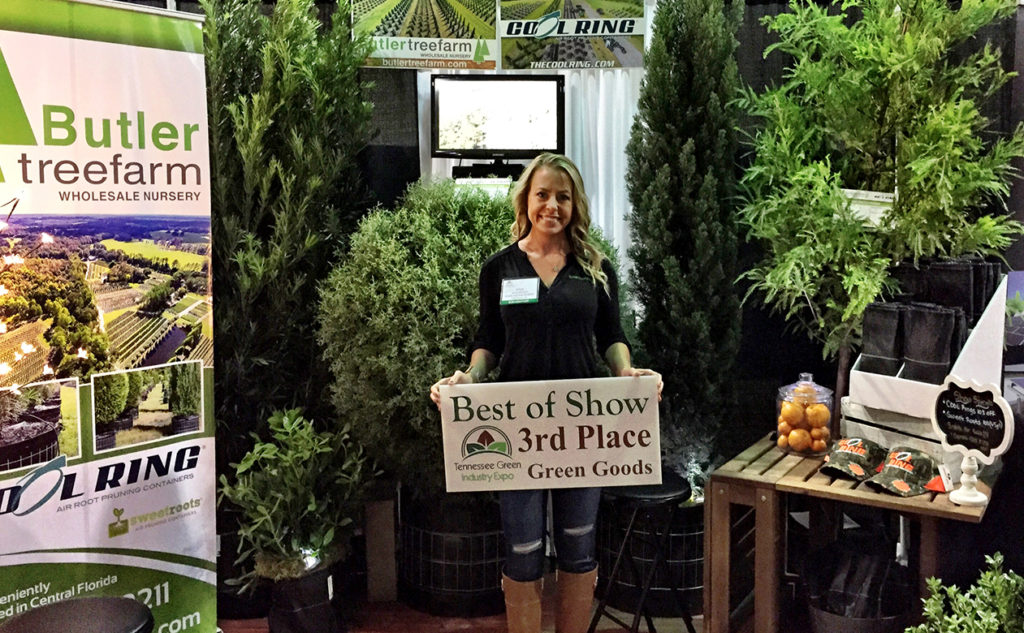 ---
Need further information or a free quote?
Email us
or call us today at 863-838-7407, we are happy to assist!
We encourage you to visit us at
Butler Tree Farm
, our research & development nursery, for a personal tour of our 160+ acres of Cool Ring container grown trees and shrubs.